make you holidays unforgettable
The "Zante Fishing Tours" takes care of all the details regarding the spots, the time, the equipment and anything else needed for your unique excursion.
George will be your Captain
He is a 3rd generation fisherman, owner of "F/V Panagia" and a licenced A' Class Master Of Merchand Navy
"Fishing is amongst the most popular forms of alternative tourism aroung the world. So, embark on our boat, take your camera, towels, sunscreen oil, your beloved ones and enjoy one or more fishing tour packages that will give your holidays a whole new dimension."
Why to Choose us
Explore Our Features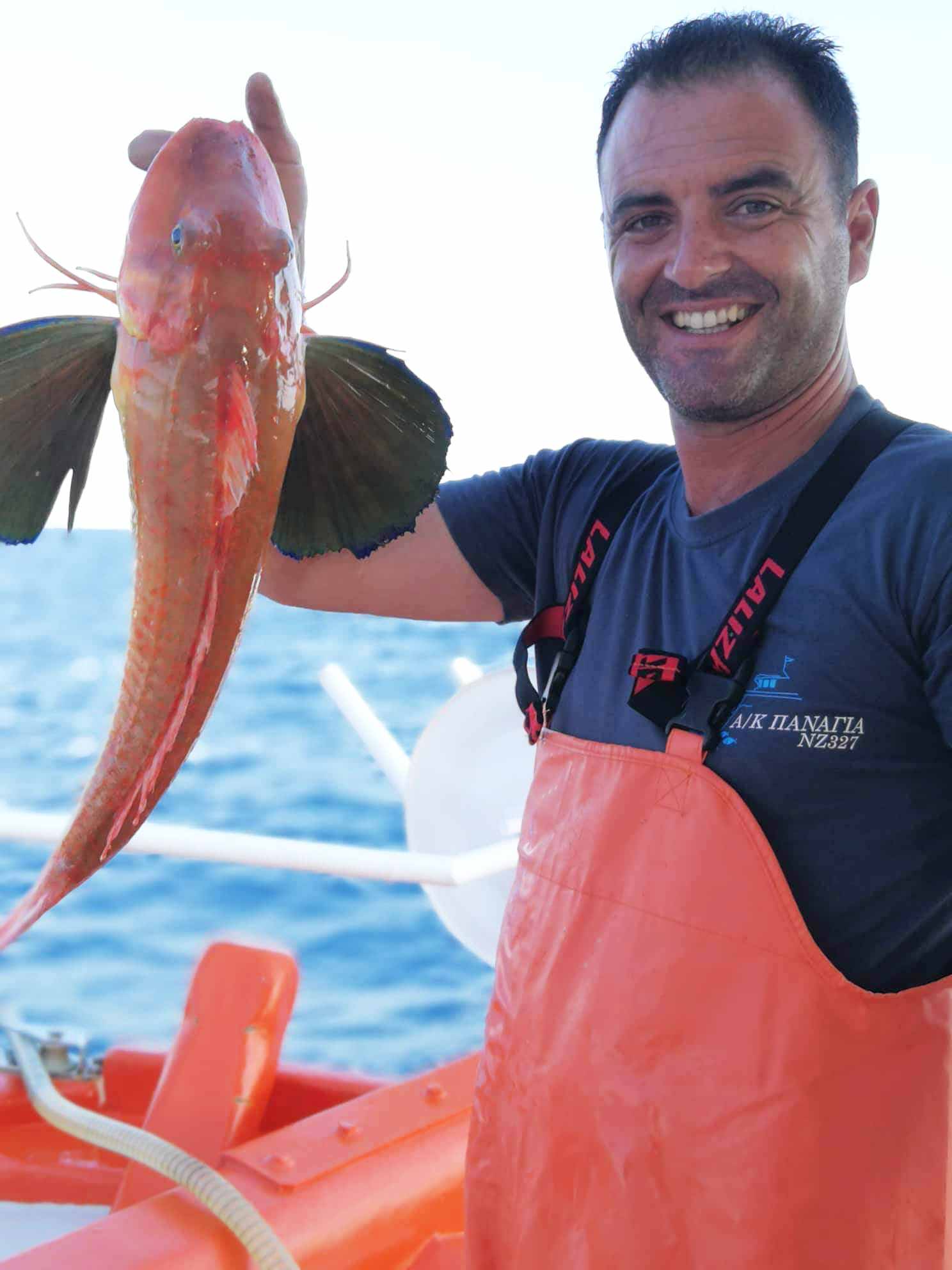 UNIQUE EXPERIENCE
Never before passengers where allowed to be onboard a commercial fishing boat while at sea. It's a once in a lifetime chance to experience what is like to be a fisherman with the most joyful way !!!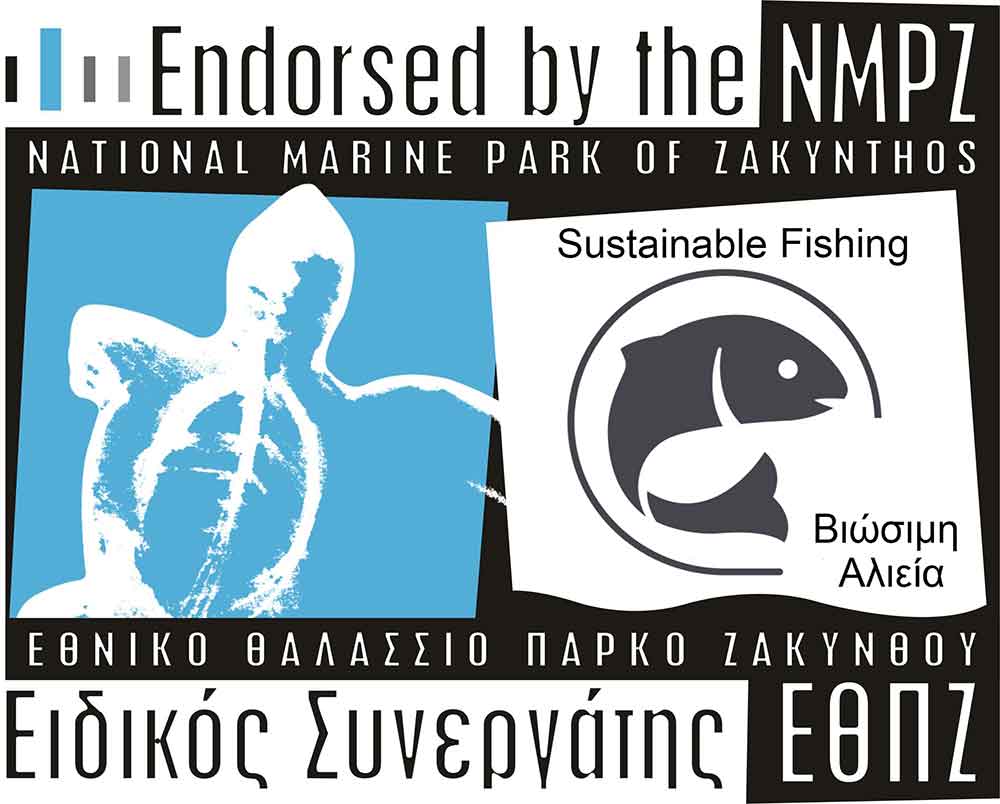 ENDORSED BY THE NMPZ
From the moment you will step into F/V Panagia you will feel like a local traditional fisherman!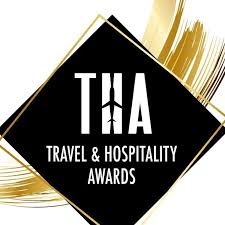 AWARDED BY THA
World known "TRAVEL & HOSPITALITY AWARDS" awarded Zante Fishing Tours as "Fishing company of the year" for the years 2019 & 2020 as a result of all our hard work and our passengers reviews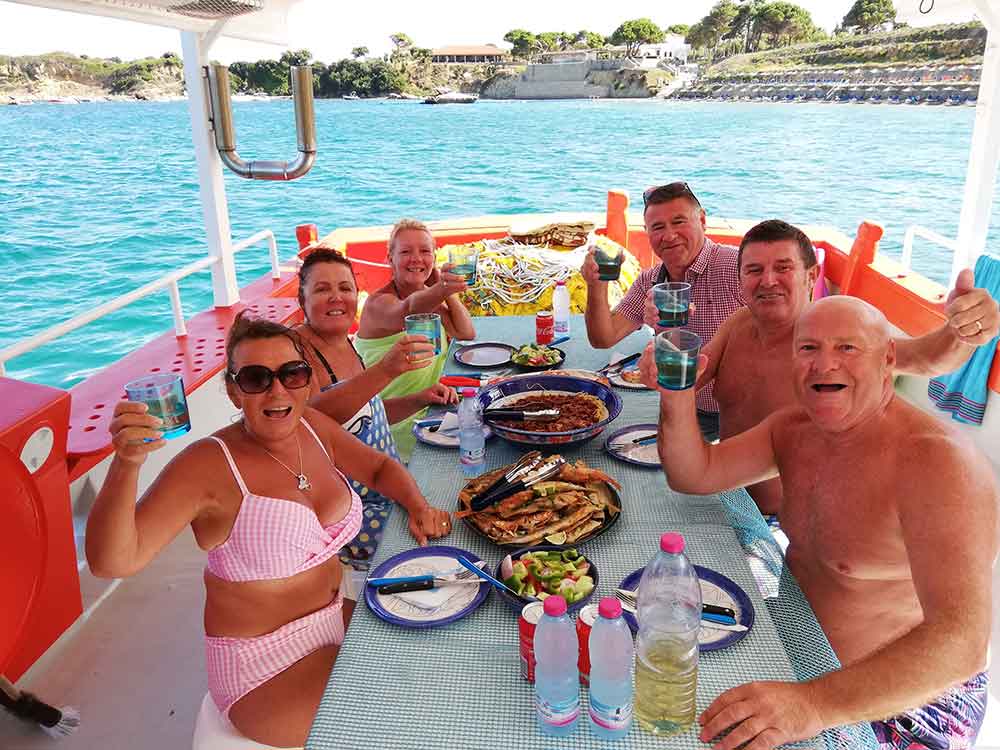 Friendly Atmosphere
Combine fishing, fun, Greek sun & sea, swimming in secluded coves, a freshly cooked onboard dinner, together with the most friendly atmosphere